AND WELCOME to Barton Road Community Centre website. Our centre is at the heart of the community in South Lancaster, offering a range of activities and services to local people
Over 600 people use the centre every week.  It is run by a community incorporated charity.  None of what we do however would be possible without our Community Co-ordinator Denise, our band of volunteers and our trustees who are determined to keep this centre going!  Like most things - it's the people that make Barton Road Centre.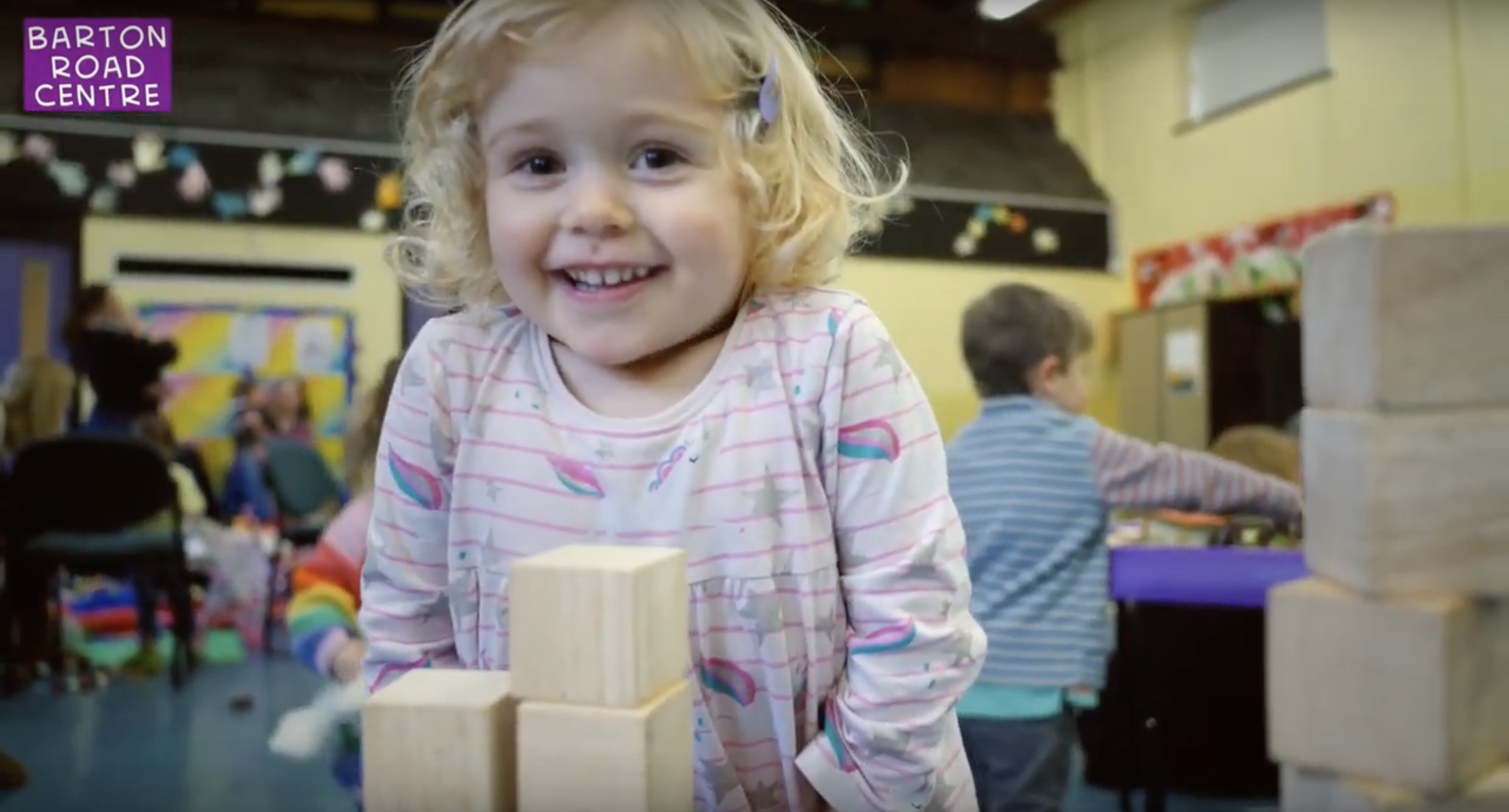 For general information and inquiries about booking rooms at the Centre, contact our Community Co-ordinator, Denise Nardone by calling 01524 65622.
WHAT'S ON - EVENTS DECEMBER 2019?
HISTORY TALK
Monday 9th December at 7:30pm
Cuthbert the Bad and the Pendle Witches
£5.00
Dr Colin Penney always paints rather a good picture and so we are looking forward to his take of the Pendle Witch trials.  
Tea and mice pies will be served at the end of the talk.  
Call 01524 65622 to reserve your ticket.
PARTY PIECES
Friday 13th December from 7:30pm
Back by popular demand, Party Pieces returns to Barton Road.  Basically, it's an opportunity for members of the local community to show us their talents.  Frankly, it is a bit of a dessert!
£5.00
Tickets are £5.00 and must be bought in advance.  Actually, this event sells out each year - it's like Glastonbury - possibly the only way you'll pick up a ticket is from a tout.
LUNCH CLUB CHRISTMAS DO
Monday 16th December from 12:00.
We are pushing the boat out again this year and serving Christmas soups and turkey sandwiches with stuffing.  
All for just £5.00 - but you'll need to book your place - it's very popular! Call 01524 65622.
LUNCH CLUB PARTY GAMES
In the afternoon, we invite you to stay to play Christmas games. 
Last year, there was a very competitive round of Play Your Cards Right!  
MEMORY MAKERS DEMENTIA CRAFT COURSE
Memory Makers is a ten week arts and crafts course for people living with dementia and their carers.
The group meets every Thursday afternoon from 2:30 - 4:00pm.  We only work with cohorts of uptown six people so there's plenty of time for chat, to make friends and try new crafts.
ENROLLING NOW FOR JANUARY 2020
Our next term starts on Thursday 9th January.  If you would like to come along, call Denise at the centre on 01524 65622 - she'll tell you more about the course and get you signed up!