Barton Road History Talks presents
Vernacular Buildings of North Lancashire,
Forest of Bowland and Westmorland

Monday 8th May 2017 – 7.30pm
This well illustrated talk will feature farmhouses and farm buildings from the C14th to the late C18th or later, showing local building materials such as sandstone, limestone, timber, brick (hand-made), cobbles, clay and thatch.  It will also show features such as decorated doorheads and porches, with some plans and interiors.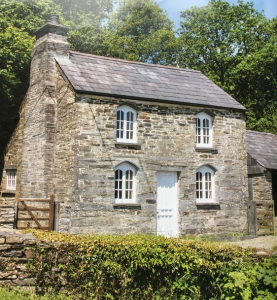 Tickets £5 including refreshments – available from the centre,
or call Denise  on 01524 65622

For general information and inquiries about booking rooms at the Centre, contact our Community Co-ordinator, Denise Nardone by calling 01524 65622.
The Centre is at the heart of the community in South Lancaster.  Communities don't just happen, they have to be worked on – so what are you waiting for?  Get involved.