AND WELCOME to Barton Road Community Centre website. Our centre is at the heart of the community in South Lancaster, offering a range of activities and services to local people
Over 600 people use the centre every week.  It is run by a community incorporated charity.  None of what we do however would be possible without our Community Co-ordinator Denise, our band of volunteers and our trustees who are determined to keep this centre going!  Like most things - it's the people that make Barton Road Centre.
For general information and inquiries about booking rooms at the Centre, contact our Community Co-ordinator, Denise Nardone by calling 01524 65622.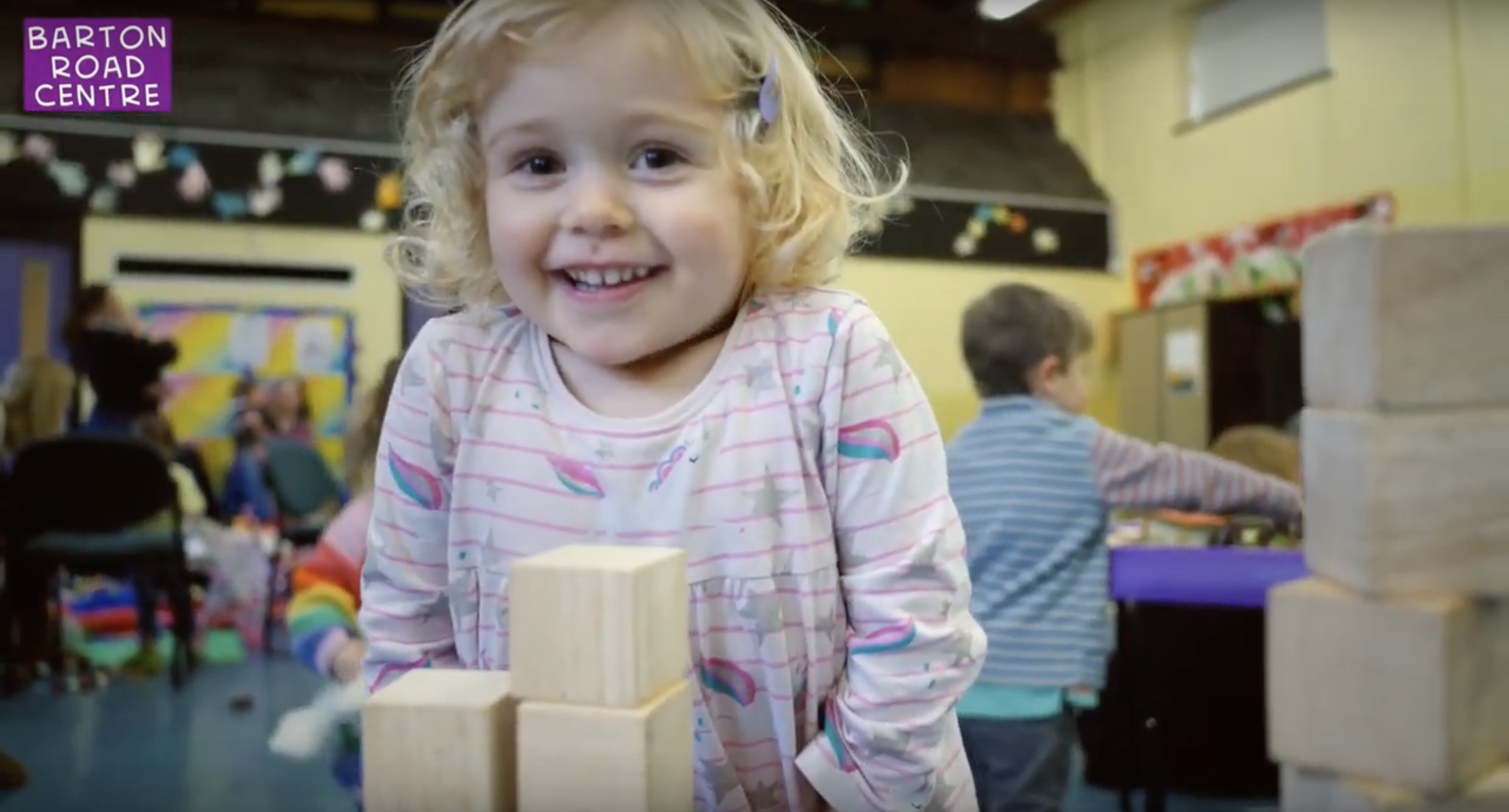 WHAT'S ON - EVENTS FEBRUARY 2020?
HISTORY TALK
Monday 10th February at 7:30pm
The Development of Terraced Housing in Lancaster
£5.00
Andrew White will be joining us again to discuss the development of terraced housing in Lancaster.  You will never look at a terraced house in quite the same way ever again!
Tea and biscuits will be served at the end to allow time for a good old natter.
Call 01524 65622 to reserve your ticket.
COWSHED TO COMMUNITY CENTRE
Saturday 15th February 2020
10:30 - 1:00
What are your memories of Barton Road Centre?  Did you work there when it was a school kitchen?  A farm building? Were you the architect who designed its refurb in the 1980's?  
Come for Saturday morning coffee and cake and share your memories about Barton Road Centre.
Learn more about our Heritage Lottery Project all about Barton Road Centre.
BARTON ROAD CHOIR
If it's your New Year's Resolution to get singing in a choir, come and join us at Barton Road Choir!
Friday 14th and Friday 28th February.
BARTON ROAD CHOIR
Don't worry - there are no auditions.  The sessions are relaxed and friendly.  We sing popular songs that you will probably know and which we encourage our audience to join in with when we go off on tour!  
Each session is £3.00.  It's good for your heart, lungs and soul 🙂 
MEMORY MAKERS DEMENTIA CRAFT COURSE
MEMORY MAKERS is a ten week arts and crafts course for people living with dementia and their carers.  It's funded by the Big Lottery Fund.
The group meets every Thursday afternoon from 2:30 - 4:00pm.  We only work with cohorts of uptown six people so there's plenty of time for chat, to make friends and try new crafts.
PLACES STILL AVAILABLE FOR THIS TERM!!
This term has already started but there are places available and you can join any time.  If you would like to come along, call Denise at the centre on 01524 65622 - she'll tell you more about the course and get you signed up!