PACT (Police and Community Together)
PCSO David Owen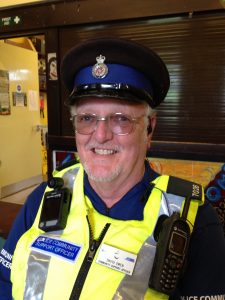 For a number of years, the police have held PACT meetings at Barton Road Centre.  The meetings are very informal, and give residents and community members the opportunity to discuss any crime or anti-social behaviour in the area.
The meetings take place once every two months, and anyone living in the Scotforth West/East is welcome to attend.
City and County Councillors attend the meetings giving those attending an opportunity to raise any concerns regarding their area.