A Few Things From The Archives
Monday 10th October, 7pm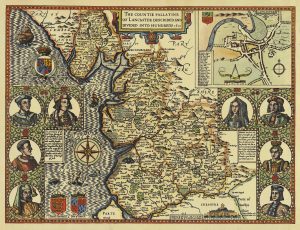 Dr Alan Crosby is one of Britain's leading local historians.  He has published extensively on many aspects of the history of North West England, and his 1991 Record Society volume, Benjamin Shaw's Family Records, has become a standard text in the field of 19th century working class autobiography.
Our next local interest talk with Alan will be about the Lancashire Archives.
Cost £5
Tickets can be obtained from Denise at the centre.